That doesn't mean that is it not happening, though! Papercutting of all kinds makes for GREAT décor for any holiday. The high contrast silhouettes of Scherenschnitte and kirigami work especially well for spooky stuff. Given that our Halloween celebrations this year are likely to be inside where paper items will be protected from the elements, and likely reflective of mindful use of resources, paper crafting may just be the perfect thing.
Ms. Sid, in a very 2020 late night pandemically isolated on line shopping episode, finally treated herself to this book after ogling it for years. As inspiring as Fritsch's book is, Ms. Sid is not quite up to that level of pattern drawing or fine paper cutting.
There are all kinds of specialty cutting dies and craft paper punches with Halloween patterns. But they might not be on hand for everyone.
Luckily, there are free patterns for Halloween and Autumn papercutting that are easily found- especially via Pinterest. ( you can even find some in Ms. sid's coney Craftoween Pinterest board shared on Day 26). All you need is paper, scissors, and maybe an office hole punch. It helps if the scissors are heavy duty and sharp enough to go through multiple layers of paper.
https://www.dltk-holidays.com/halloween/m-spooky-snowflakes.htm
https://www.papersnowflakeart.com/tutorials/2019/10/9/how-to-make-cute-halloween-snowflakes-ghost-bat-and-pumpkin
This doesn't have to be a perfection based craft. Even with expert help, things might not always turn out as planned. Just keep playing around with ideas. Eventually one will be just right!
You can go 3D for a Folk Horror vignette or Urban Wyrd scene.
http://ashbeedesignsilhouette.blogspot.com/2013/08/hauntedtree.html
Perhaps a rabbit lives in those woods
http://ashbeedesignsilhouette.blogspot.com/search/label/Animals
You may have noticed- those patterns are for a cricut machine. Because they are free for use, you can click on the image then copy and paste it into a text document and then print it to use as a scissor cutting template. Here is a document with the above bunny pattern pasted in.
There are tons of vintage patterns on line. These can be used for garlands or flat scenes.
Dennison's Bogey Books were published in the first part of the 20th century. The Dennison company manufactured all kinds of paper products meant for use in craft and décor projects. The Dennison company heavily marketed crepe paper as the perfect medium for Halloween adornment. They published books every year which had patterns, directions, and inspiration ideas.
These are modern pennant templates but they are emulative of paper decorations advertised in Dennison's Bogey Books in the first half of the 20th century.
These are reproductions of vintage templates for garlands that are from the 1940s or 50s. Templates like this were published in "Ladies Magazines" . These work best with thin paper like cheap wrapping paper or even tissue paper. You accordion fold the paper to match the width of the template.
DO NOT cut the dotted lines- those parts of the folds remain intact so the shapes stay linked.
Many vintage patterns can be used as stand up candle shades or as centerpieces. Here are several that are perfect for this time of year. these are more modern in that they are not mirrored image patterns and so the cuts are made through a single layer of paper. These can be done on single pieces of construction or printer paper. You can fold them so they stand upright and place them in front of a jar candle or a flameless votive for a lantern effect.
Here are some amazing modern designs from a Scherenschnitte blog. The artist/designer has many free templates to use for all kinds of things. These would make great images on greeting cards that could be sent for Cottage Core Halloween greetings cred. Snail mail is so mellow, don't you think?
http://papercutting.blogspot.com/search/label/halloween
Don't get hung up on using plain paper. Use patterned paper or even spooky paper like…….images of certain author's handwriting.
https://www.buzzfeed.com/crownpublishinggroup/the-very-weird-handwriting-of-very-famous-authors-ex5r
How about some GIANT size papercuts to make spooky windows!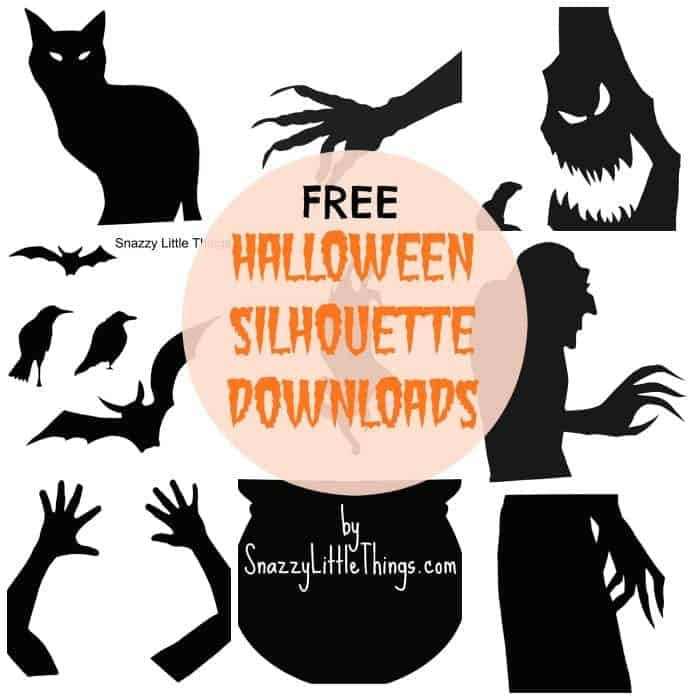 Pumpkin stencils make great sources of patterns for paper cuts!
https://www.marthastewart.com/1531414/etched-fox-and-bunny-pumpkins
Papercuts don't have to be framed or hung up. They look lovely just layed out on a table. A scattering of leaves, or skulls, or black rabbits adds just the right amount of festivity to your Covid 19 quarantine work/classroom/dining/crafting/sewing/office/virtual meeting//taxidermy table. They are a great low key home brew way to bring some seasonal cheer.